OUR STUDENTS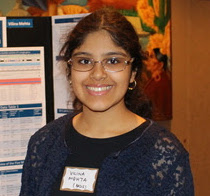 LITAS played an important role in encouraging me to pursue CS + STEM, as it reinforced to me the idea that anyone can program to create something that can have an impact.
Vilina Mehta, LITAS Alumni, Stanford 2022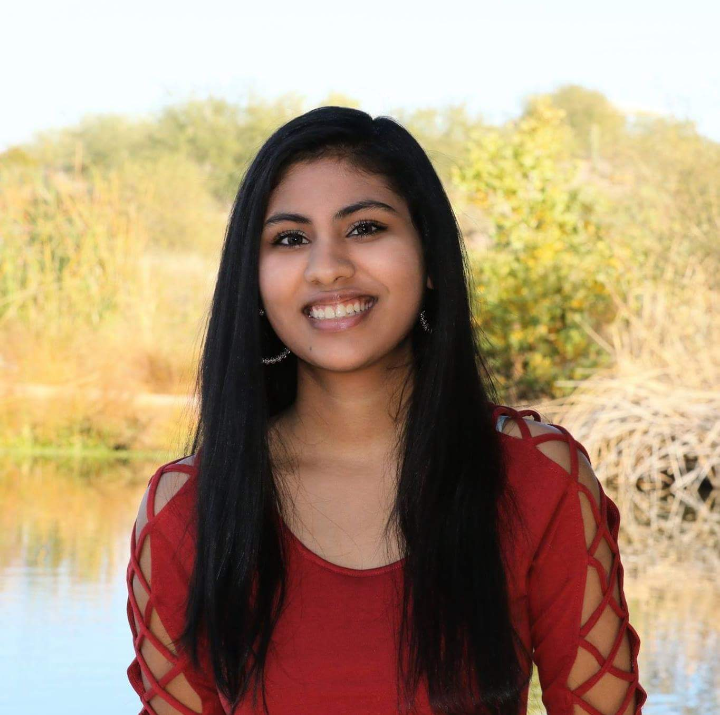 Attending the LITAS Incubator inspired me to start learning CS on my own, and then I also started the Chandler chapter to teach kids in my school programming -  it helped me overcome the first doubts I'd had about Computer Science.
Khyati Raka, LITAS Alumna, ASU Computer Science '20.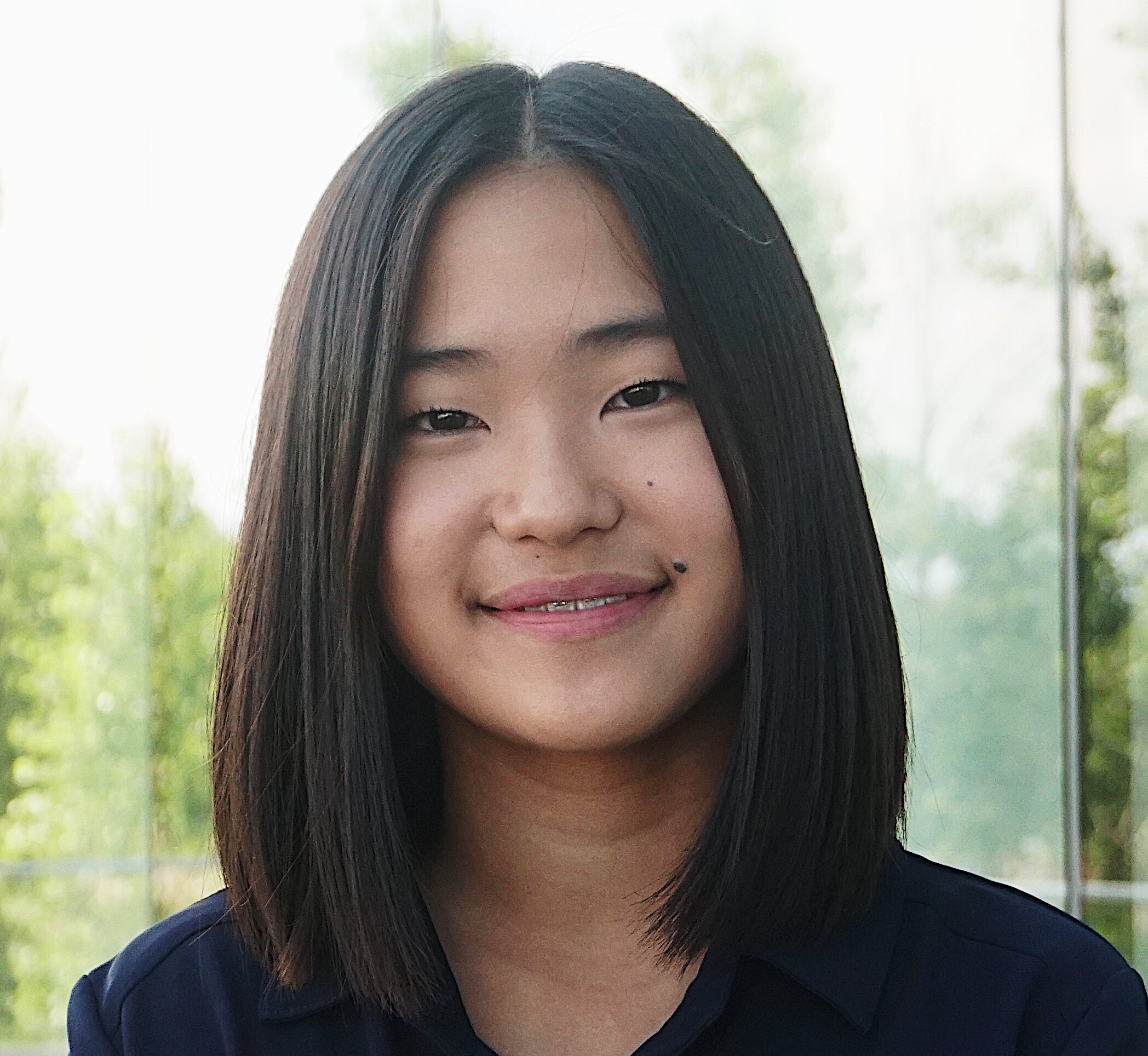 Through LITAS, I got to work on many cool projects and even led a coding camp for other girls in my community!
Laura Lu, LITAS Alumna & Chapter Leader
Previous
Next
OUR MISSION
LITAS For Girls is a 501(c)(3) nonprofit that aims to inspire middle school girls to pursue careers in STEM. We don't just teach girls to code-- we teach them to code with a purpose. LITAS aims to mold girls to be the next generation of leaders in CS+STEM, with both the creativity to come up with game-changing ideas and the skills to implement them. By teaching teamwork, brainstorming, and presentation skills alongside computer science, the goal of the program is to build confidence in girls and give them the tools to use computer science to build something to better the world. LITAS's curriculum is designed to reduce the dropout rate of girls in computer science by showing our participants the real-world impact they can have through their code. LITAS also puts on events where girls present their coding projects to industry leaders in technology, gaining mentorship and networking opportunities.